HISTORY · VISION · MISSION · GOALS · OBJECTIVES  
Wind Willow Consortium Organizational History
In November 2018, after years of studying a variety of healing modalities, a group of health and Sound Therapy enthusiasts, along with community leaders, conceptualized Wind Willow Consortium (aka WWC). WWC was organized exclusively for the charitable and educational purpose of providing opportunities for the public to learn about Sound Therapy through workshops, speakers, and other educational programs, highlighting pioneers and masters in the Sound Healing Community. In January 2019, they formed a Board of Directors with diversified backgrounds to guide in the development of the Consortium. Anticipating grants and sponsorships from multiple foundations in our community, the Board of Directors embarked on a journey to plan community events that would enrich the education of Sound Therapy in Kalamazoo County.  WWC became its own 501(c)(3) nonprofit corporation in April 2019.
Exploring the Transformative Power of Sound
Wind Willow Consortium Founding Members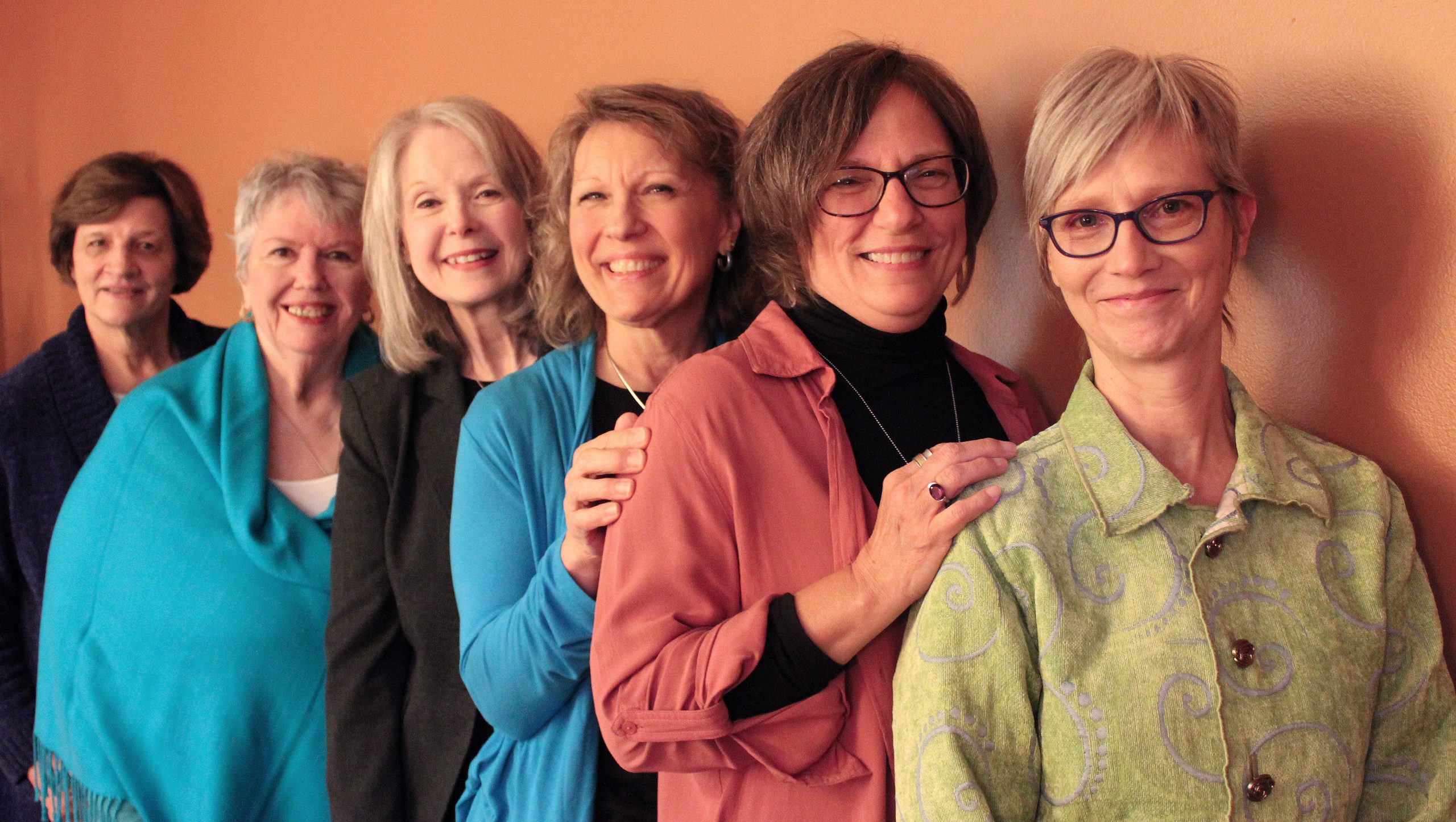 From left, Kathryn Heldreth, Diane Waddle, Julie Chase, Dana Smoker, Judy Huxmann, and Nancy Krane.
Our vision is a community where sound is better understood as a natural path to peace and well-being.
Wind Willow Consortium connects people by exploring the transformative power of sound.
We believe everything is comprised of vibration. Therefore, we:
Provide opportunities for musical and Sound Therapy expression.

Promote education and research through workshops and community events.

Recognize our community's diverse cultural traditions.

Showcase experienced and emerging sound therapists and musicians.

Promote Sound Therapy as a vital form of healing and relaxation.
To meet our goals, WWC will present Sound Immersion Workshops, which may include local, national/world renowned guest speakers, and diversified musical performances. Moderate event pricing will be commensurate to the Kalamazoo area.
With interest in Sound Therapy rising in the Midwest, we anticipate our events will increase enthusiasm and education for the vibrationally curious individual, as well as encourage those in the Healing Arts to maintain a high level of integrity through educated Sound Therapy practices.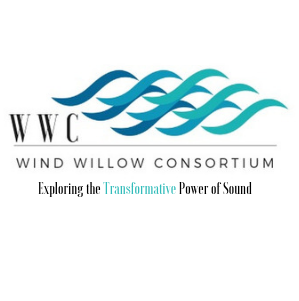 WIND WILLOW CONSORTIUM 2023 BOARD MEMBERS
DIANE WADDLE, JUDY HUXMANN, DEANNA BUSH, SU CUTLER, KATHRYN HELDRETH, SAMANTHA VAIVE, KARA MARKOVICH, KOURTNEY O'REILLY, DANA SMOKER, JULIE CHASE, NANCY KRANE.
EXECUTIVE BOARD MEMBERS
JULIE CHASE – President
DANA SMOKER – Vice President
KATHRYN HELDRETH – Treasurer, Educational Advisor
SU CUTLER – Secretary
NANCY KRANE – Director (Communications)
DIANE WADDLE – Director (Elder Advisor)
JUDY HUXMANN – Director (Mentor)
.
JR. BOARD MEMBERS
DEANNA BUSH
KARA MARKOVICH
KOURTNEY O'REILLY
SAMANTHA VAIVE
STAFF MUSICIANS
DALE TEAGUE
SUSAN TEAGUE
RACHELLE SECSON
LINDSEY LANDECK
STAFF PHOTOGRAPHERS
ANGELA BRIGHTWELL
KATE NOA
WEBPAGE
KATHY JENNINGS
LEGAL
STACY NOWICKI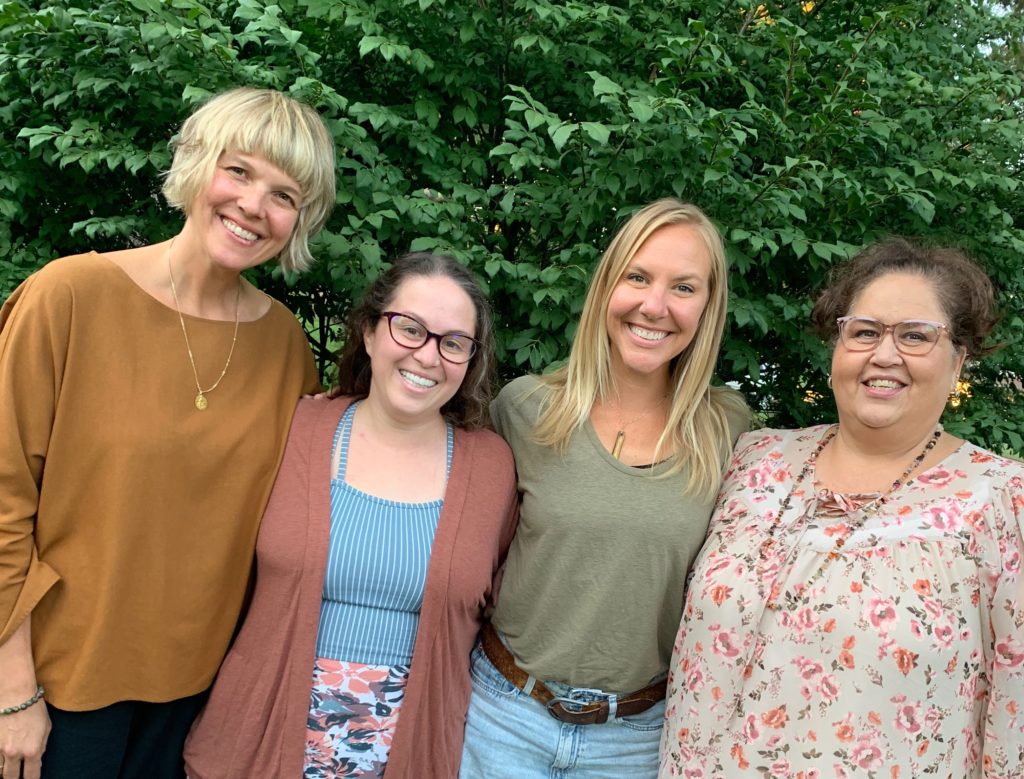 WIND WILLOW CONSORTIUM JUNIOR BOARD MEMBERS
FROM LEFT: KARA MARKOVICH, SAMANTHA VAIVE, KOURTNEY O'REILLY, DEANNA BUSH
Your content goes here. Edit or remove this text inline or in the module Content settings. You can also style every aspect of this content in the module Design settings and even apply custom CSS to this text in the module Advanced settings.
"When you understand that everything is frequency, then life becomes a symphony."
– Unknown